The impact screens for golf simulators are critical for its realism. The ideal impact screen will be durable, project well and not have a big bounce back. Most folks will have their sim room double as a theatre room so a good quality projector and impact screen are important. The impact screen may be flat, curved or have 3 screens to present a simulator surround experience. Full swing also has a Pass through screen that is very cool.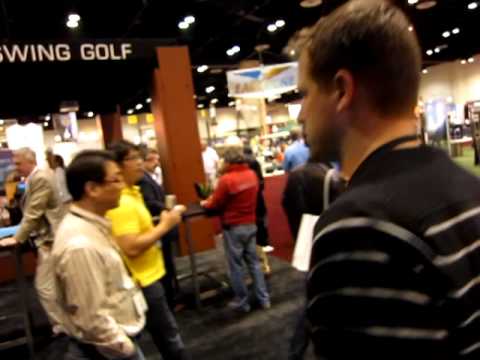 Most screens are built with an enclosure or stand alone. often side panels or netting is used to prevent stray balls from doing harm as well as cosmetics of the room. Make sure the screen is loose to prevent any big bounceback.
Certainly one can make an impact screen however various companies make high quality screens.
here are some links:
Protee Screen
www.proteegolfsimulator.com/?option=com_virtuemart
HQ Screen at par2pro
www.par2pro.com/shop/index.php?cPath=23_35
Par-20 screen West Coast netting
www.westcoastnetting.com/
CDG screen
www.customdesigngolf.com/the_affordable_...deo_impact_screens_1
Allspostsytems
www.allsportsystems.com/golf-simulator-hitting-screen.html
Net return
www.thenetreturn.com/practice-golf-nets/simulator-series.html